---
---
Our

Experience
Innovation, creativity and quality are the main mantras of HostShop
and we absorb these mantras in our work.
---
W
hen you hand over a website design project to RND Technologies Pvt. Ltd., we take care of everything for you. We can handle everything from concept to design to programming to hosting to maintenance and promotion. We do all of this because you have more important things to do – like run your business.
We create excellent websites. That evidence is in our web site design portfolio. But we offer much more than merely designing your web site-our production process, capabilities, experience and web site stickiness get you a smart website that works and saves you money.
First, we consult with you to understand your project in detail. At this point, we offer immediate suggestions on how the project should go. Then we brainstorm and send a project proposal.
If your site requires designing, we will then give you 02-design layout from which to choose. Pick the one you like best or combine ideas from the designs.
Next, we start the first stage of production and generate HTML for you. You will be able to see the progress of your site on your own staging server. This insures that we stick to your plan and you can see what is going on the whole time.
When the first version is ready, you will be asked to proof it and request changes. We put your changes into effect and keep making changes until you are completely satisfied. At last the site is launched. On time!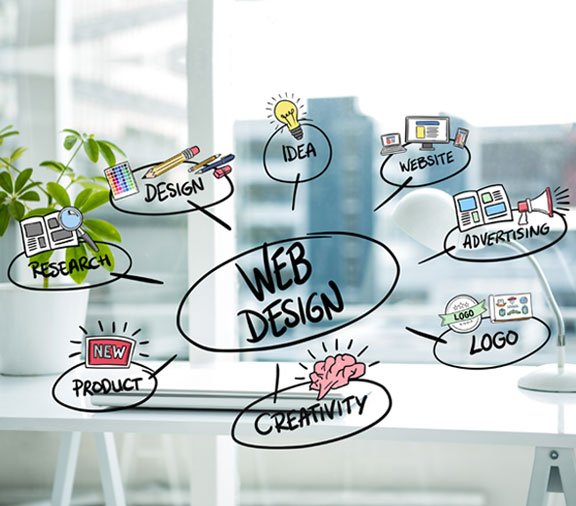 ---
Our Experience
Our management and staff is experienced in web site development, design, e-commerce, and programming. We can handle any size web site. We also have over 19 years of combined experience in business development and marketing. RND Technologies Pvt. Ltd. is a company that is qualified to assist you and your clients.
When your team with RND Technologies Pvt. Ltd. you connect with our experience, which benefits your company and positively impacts your bottom line.
---
---
Need An Answer Now?
Get in touch to get started faster
---
Chat with us
Have a question for our staff? we're here available to help via Live Chat
---
---
Things we have Done
We are building bridges in web technology in order to connect the client's goal to reality
---
VIEW FULL PORTFOLIO
---