---
How to Manage Custom Alerts in Google Analytics
Google analytics is a very useful tool to analyze websites and apps performance. You can't monitor your Google Analytics account 24/7. Fortunately, Google Analytics give you the option to set up email alerts. You will receive an email notification once you set triggered in Google Analytics. It's a simple way to notified of key changes in traffic.
Create Custom Alerts
Step 1: Sign in to Google Analytics and navavigate to your view.
Step 2: Click on "Custom Alerts" under Personal Tools & Assets.
Step 3: Click on "New Alert".
Step 4: Fill the custom alert details.
You can put your mobile phone as well but only for United States
Step 5: Save your new alert.

Editing and deleting a custom Alert
If you have learnt to create it, then you can easily follow how to make change it. To make changes or delete an alert, simply navigate your view section and under Customization tab, click on Custom Alerts and then click on Manage custom alerts. Then simply chose the alert you would like to edit or remove.
Bennefits of custom alerts
Although there are some implied benefits as I mentioned above, there is more to custom alerts that you can construct at the moment.
You can always alert about your website traffic
Tracking trends all over the website
You don't have login to your Google Analytics account to check updates
Be active about your online business


About Author
We at HostShop, focused on driving quality traffic to your website. We expand the leads and sales on your growing business with the best business analytics services. If you are facing problems regarding your analytics work or you are looking for analytics services, please feel free contact!
Recent Posts
April 15, 2019
October 30, 2018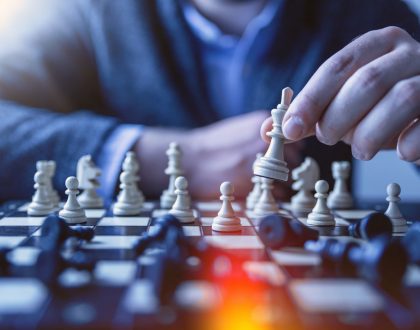 July 17, 2018